Providing eCommerce personalization is not easy but at the same time it is the key to increase your profits by at least 15%. Personalizing your site is a clever way to transform it into an interactive one and create a relationship with your customers.  
However, you have to be ready for it to work. You need to travel a distance just to be sure that you have prepared your website for this. The best advice is not to lose valuable time. The consequences of not providing personalized experiences to your customers are significant and can cost you loss on revenue, trust or loyalty. 
Before we discuss about what you may lose by not being personalized, let's go deeper in what exactly is personalization, why it's vital for your website and when it is the right time to implement it. 
Grab a cup of coffee and let's begin! 
What is 

P

ersonalization
Before we go deeper into more complex terms, we should make sure that we are aligned. Personalization is a process that creates a relevant, individualized interaction between two parties, designed to enhance the experience of the recipient. (Gartner) 
In other words, personalization, from a business view, is the process of becoming more relevant to its users based on information that has learned about them. For a long time already eCommerce makes efforts to combine its services with personalization and new technologies can be of help to this. 
And so this leads us to eCommerce personalization which is the process of delivering personalized experiences in an eCommerce store by dynamically showing content, product recommendations and specific offers based on previous actions, browsing behavior, purchase history, demographics, etc. 
Personalization in eCommerce is vital for e-business owners, let's find out why! 
The power of personalization
To better understand the power of personalization, let's have a look as some recent studies. 
A Gartner study indicates that personalization in eCommerce help you engage with your clients and increases conversion rate. Take a look to the introduction of the study: 
"Consumers expect highly personalized shopping experiences from retailers and are willing to spend more money when brands deliver targeted recommendations. Despite those expectations, however, a majority of the consumers are disappointed with the ongoing lack of personalization in their shopping experiences. On average 71% of them express some level of frustration when their experience is impersonal. The proliferation of new devices and the rapidly evolving technology landscape has led to a "personalization gap" in the shopping experience, and as consumers' expectations rise, retailers are struggling to meet them." 

The results of Gartner's study are significant! In fact: 
44% of consumers said they would likely become repeat customers if their experience was personalized
49% of surveyed shoppers purchased a product they didn't originally intend to buy after receiving a personalized recommendation
54% of consumers said they expected to receive a personalized discount within 24 hours of identifying themselves to a brand (via email signup, etc.)
40% of U.S. consumers purchased something more expensive because their experience was personalized
And if you are still not convinced: 
80% of shoppers are more likely to buy from a company that offers personalized experiences (Epsilon)

 

77% of consumers have chosen, recommended, or paid more for a brand that provides a personalized service or experience (Forrester)

 
In conclusion, personalization matters both for consumers and business. But first you need to make some preparations before you implement high-level personalization to drive revenue. 
First prepare the field and then start with personalization 
Are you ready to implement personalization to your website? Don't rush to answer yes… first, you should prepare your website for this. 
Begin your preparation process by asking yourself when the right time is to implement personalization. Because poorly executed attempts at personalization can lead to loss of revenue, trust and customers.   
To begin with, before you provide personalized shopping experiences to your users, you should optimize your site for conversions. Conversions will be an important metric to evaluate your personalization actions and measure them. Let's assume that you order a personalized coffee (two espresso shots, extra-hot, no foam, caramel sirup, whipped cream) from a coffee shop which doesn't drive too advanced procedures and it is taking them 20 minutes to prepare it. They support that they can handle it but in based on the result, the customer experience is so bad that the personalization does not matter anymore.  
Pro Tip: Be sure that everything is set before you use personalization and don't skip any steps! 
Moving forward, a way to understanding eCommerce personalization is that you give the opportunity to your customers to have a salesperson to serve them on your online store too. A virtual assistant 24/7 which is ready to provide its services.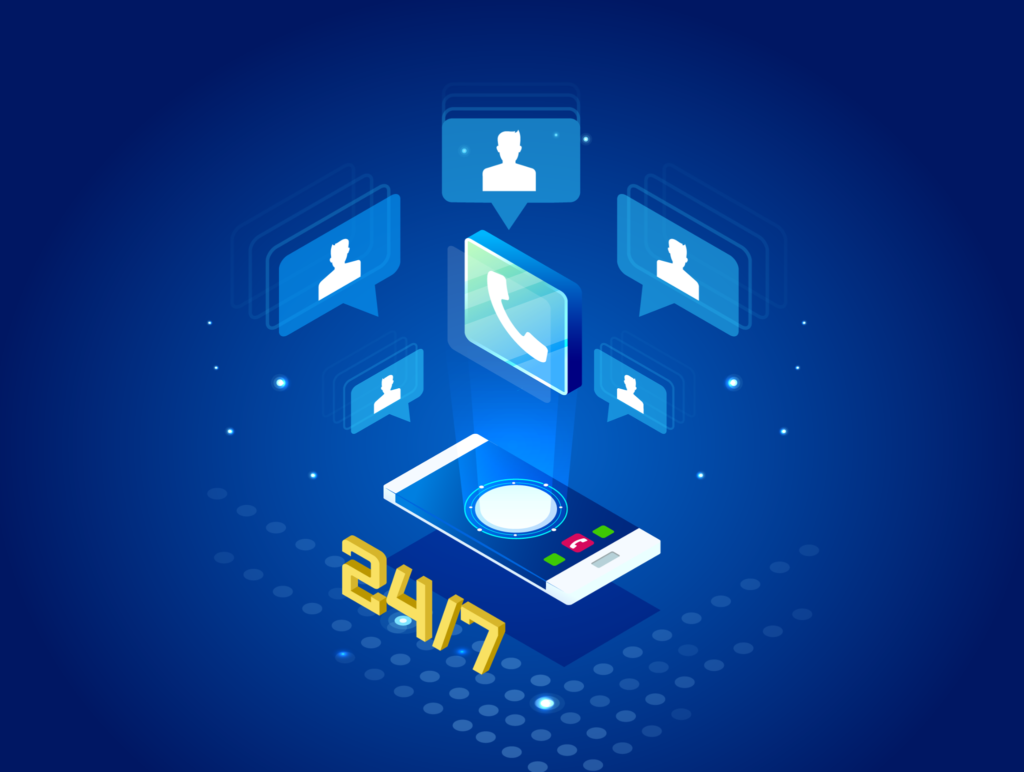 Is your virtual assistant able to paint the right picture of your users? 
In general, personalization uses new technologies such as Artificial Intelligence (AI) and Machine Learning (ML). Personalized recommendation engines with advanced algorithms create personas and predictions. However, the behavioral signals can change over time. 
The signals are divided in two categories: 
Those originated from user's external environment (situational factors)

 

Those originated from user's internal environment (personal preferences, beliefs, and affinities)

 
The more difficult category to understand the signals is the first one. A typical example is a bride-to-be. It is natural to seek for wedding shoes before the big day, but what will happen after the wedding? The need for wedding shoes will be satisfied. The solution here would be to adjust your algorithms. Maybe the wedding shoes are not the point of interest anymore but other products of the same brand.  
Advanced

 personalization

–

 

How to achieve personalization through AI?
The competition in eCommerce is hard and since personalization became a trend every business is trying to have a piece of the pie. As a result, you should do something which will make your e-shop stand out. 
Don't remain in the basic personalization, like a greeting: 

Or to manual product recommendations like: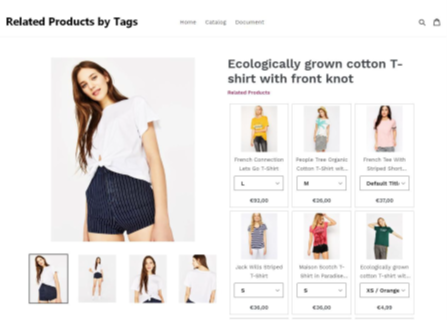 Maybe they are fine to start with but what will happen once your product feed becomes longer? 
Accessibility to new technologies like AI and ML paved the way to drive personalization. Through this technologies you can provide advanced user experience with real-time results. 
A typical example to better understand AI and ML in our daily life is the transportation apps. Algorithms can see what time you will be able to arrive to your destination based on traffic, speed.  
Another typical example exists on the eCommerce field. Let's assume that you are a customer, and you are navigating in an e-shop. Have you noticed the product recommendations bar? Have you also noticed how personalized are? 
Product recommendation engines provide you with highly relevant recommendations based on your customers' needs and wishes.  
To be competitive, this is the level of personalization you should reach! 
Real time personalization has value when you execute it correctly. Below you can find a table with all the steps preceding 1:1 personalization.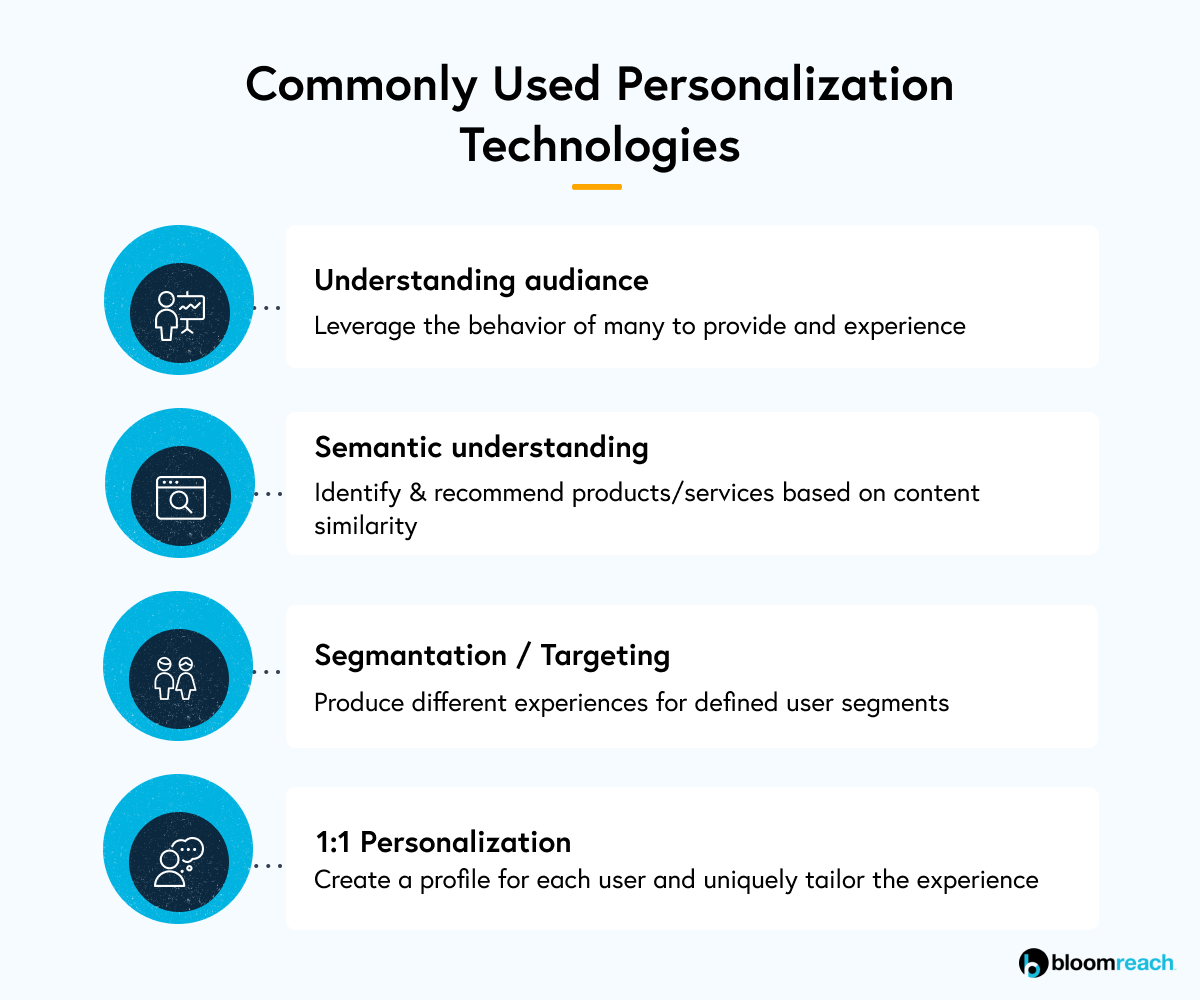 What's the Opposite of Personalized?
Some retailers will implement personalization in the right way on their eCommerce stores and some others not. But at least, the last ones tried. There is a part of the eCommerce world that do not even try to personalize their stores.  
Have they ever thought which are the consequences of not being personalized? 
As you can see below the impact is big.  


Missed opportunities to capture more revenue via recommendations 
Personalization drives conversions and conversions mean sales. Via personalization you can target the right audiences with the right offers. This way you will have happy customers and a basket increase too. 
Not being able to provide memorable customer experiences 
A survey from Segment showed that 44% of consumers would more likely become repeat buyers after a personalized experience. The result is completely understandable if you only think of what happens in a physical store. Shopping offline gives you the opportunity to have a shop assistant near you who tries to find products that fit you, complete the look or are relevant to your preferences. With a product recommendation engine this is feasible also online.  
Decreased customer retention 
Well, if you have happy customers that are glad for your services, the percentage of your customer retention will increase. This makes sense because by providing an advanced customer experience, customers will love to return to your site again and again. 
Not being competitive 
In the eCommerce world that the competition is big, not being personalized will hold you back. Do you want to finish last?! 
Reveal the power of advanced personalization on your eCommerce store and make it to the top of the list of your industry. 
Disabled agility 
Let's face the truth. In 2021 every business should have an online presence. If they are also personalized it is even better, because they will be able to automatically trigger specific promotions around events such as Black Friday and Cyber Monday. You need personalization to be agile and compete successfully. 
Wrapping up
All things considered; you can only win by being personalized.  
In Reccodo we can help you personalize your customers' experiences because we totally understand the benefits of it. 
We envision a personalized product recommendation system like a virtual personal shop assistant who is available 24/7. The digital transformation has already begun and the e-shop owners, who are forward thinkers, will be the ones to succeed. 
Cheers to personalization! 
Afroditi Tsaparoglou
Sales Executive at Reccodo
References
https://www.iunera.com/kraken/big-data-science-strategy/challenges-learnings-management/6-ecommerce-personalization-mistakes-to-avoid-customer-data-importance/ 
https://thegood.com/insights/the-inconvenient-truth-about-personalization/ 
https://modernretail.co.uk/problems-vs-power-personalisation-in-marketing-and-ecommerce/ 
https://www.syte.ai/blog/personalization/personalization-ecommerce-broken/ 
https://blog.salesmanago.com/marketing-automation/poor-ecommerce-personalization-dont-risk-losing-38-of-customers/ 
https://www.smartinsights.com/ecommerce/web-personalisation/ecommerce-personalization-pitfalls/ 
https://usabilla.com/blog/4-reasons-why-personalized-ecommerce-matters/ 
https://www.kameleoon.com/en/blog/4-benefits-retail-personalization-peak 
https://exponea.com/blog/11-greatest-e-commerce-personalization-tactics/ 
https://www.retaildive.com/news/personalization-is-still-lacking-and-shoppers-are-getting-frustrated/508309/ 
https://www.salesforce.com/resources/articles/personalization-definition/#:~:text=Personalization%20is%20the%20act%20of,about%20their%20prospects%20and%20customers. 
https://www.bloomreach.com/en/blog/2017/08/ecommerce-personalization.html#:~:text=eCommerce%20Personalization%20is%20the%20process,demographics%2C%20and%20other%20personal%20data.