Once upon a time people used to shop only via physical stores. Nowadays, the situation has changed, and consumers tend to buy, primarily, from online channels. Of course, this rearrangement of the traffic to eCommerce businesses is due to the technological evolution and current status quo.
eCommerce rises rapidly because the process of online shopping became easier. Except that, with online shopping, consumers gain 24/7 availability on the online market, access to price comparison and the opportunity to shop globally. This is why online shopping increases year over year.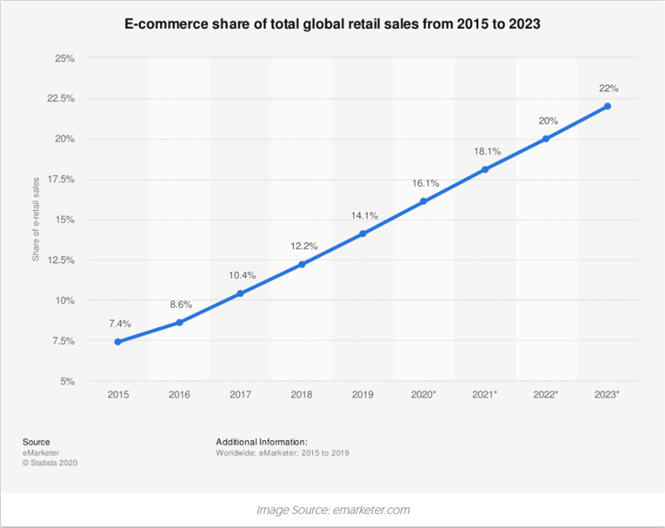 The graph clearly demonstrates that eCommerce has a big piece of the global retail sales. Since 2015, sales from eCommerce have doubled from 7.4% to 14.1% of the total global retail sales. The 3-year projection is that this percentage will reach up to 22% and will keep increasing.
You can see on your own that there is no better time to start an eCommerce business. But how easy is that? Here are some basic steps to help you start your eCommerce business!
1. Pick your ecommerce niche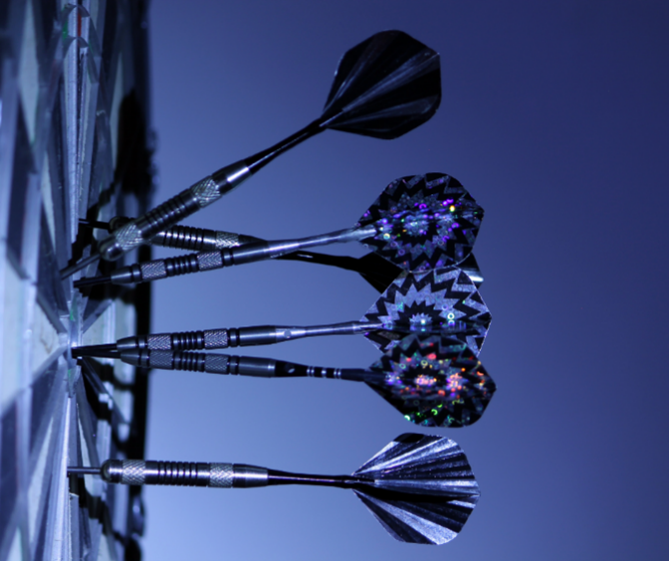 Choosing your eCommerce niche may be the most important step to start your eCommerce business. Many people don't know from the beginning which their niche is. As a result, they can't focus on a product category and they create an eCommerce store with dozens of products – which is good only if your budget is high!
Find your niche by doing research. You need a market which is in trend list, has competitors and has a gap in it to stand out with your products.
Avoid the Trap! Finding a market without competitors may indicate that there is no market.
Of course, there are tools which can help you on this procedure. Choose a keyword research tool and start your search. Keyword popularity and number of competitors are metrics that you should take under consideration during your research.
Finding your niche has many benefits such as:
Lower costs of advertising 
Attracting a most loyal customer base 
Standing out in your category 
Being part of successful trends 
Higher priced inventory
If you want to find a successful niche market you should think people first. Get in their shoes and find out what would be interesting for them to buy from you.
2. Decide what products to sell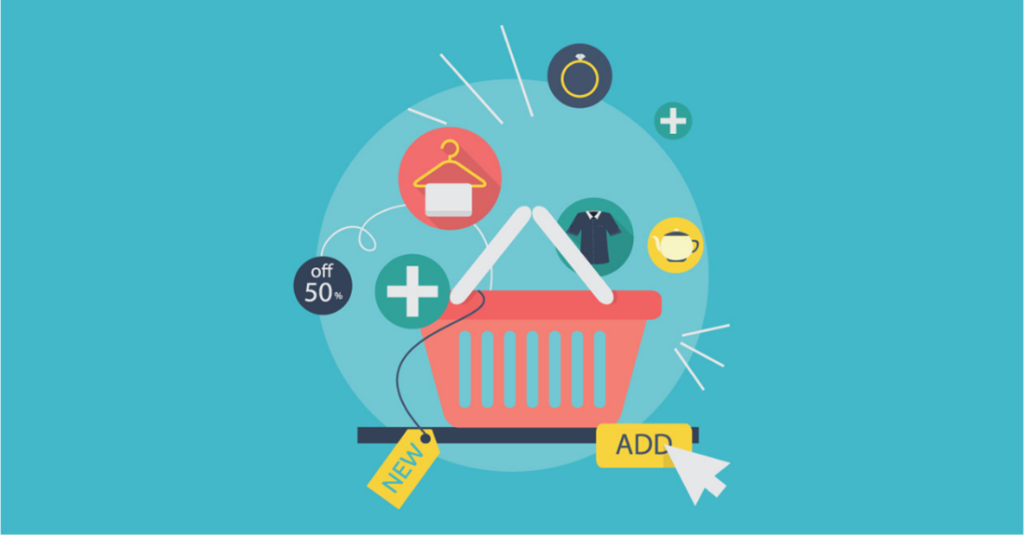 Did I mention that when you start a business from scratch it is all about research?
Well…it is! However, don't neglect the importance of your budget!
The key to all these is understanding your customers and finding out which personas you are addressing to. Which are their needs or the wishes and what exactly they are looking for. There are many ways to do that.
Firstly, once you focus on the product category, write down which items are the most popular on your competitors' websites (If you don't know your competitors go back to a keyword research tool). In this step, marketplaces such as Amazon, AliExpress can really help you because they provide carousels with their bestseller products.
Social media can contribute too. Find groups about eCommerce products, join them, and monitor for a few days to find information like, for which products customers are talking about, and in which way they engage with the brands.
Once you complete your competitors' audit- and find your personas- figure out what people search for and by now you should have a list of products that you would like to offer.
It's time for you to proceed to your business plan.
3. Prepare your business plan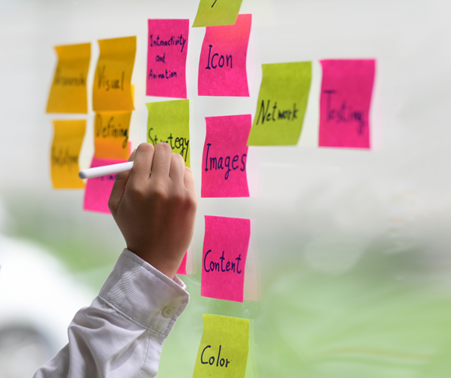 Imagine your business plan like a roadmap which helps you put all things together. You have already performed your market analysis, your competitive analysis and have chosen your product list.
Now is the right time to set your budget. Think about your financial resources and start with these. It's a waste of time if you create a perfect business plan but you can't afford it.
To begin with, you should decide if you are going to dropship products or if you will create your own product range. In the first case you have the products available for your e-shop immediately. On the other hand, you will have your own creation for your business, but this takes time!
Opening an online store should also follow laws like a physical store. Shipping restrictions, zoning laws, and trademark considerations. These are the online laws, and you should be very careful because they can skyrocket or destroy your business. 
As a next step, define your marketing and sales plan. A SWOT analysis is vital. Examine your budget for these two plans. You will certainly need paid ads to promote your website and drive traffic to it. As regards the sales part, in the beginning you can handle it by yourself, but when customers will start reach out to your e-shop think about hiring someone.
4. Find a unique name and logo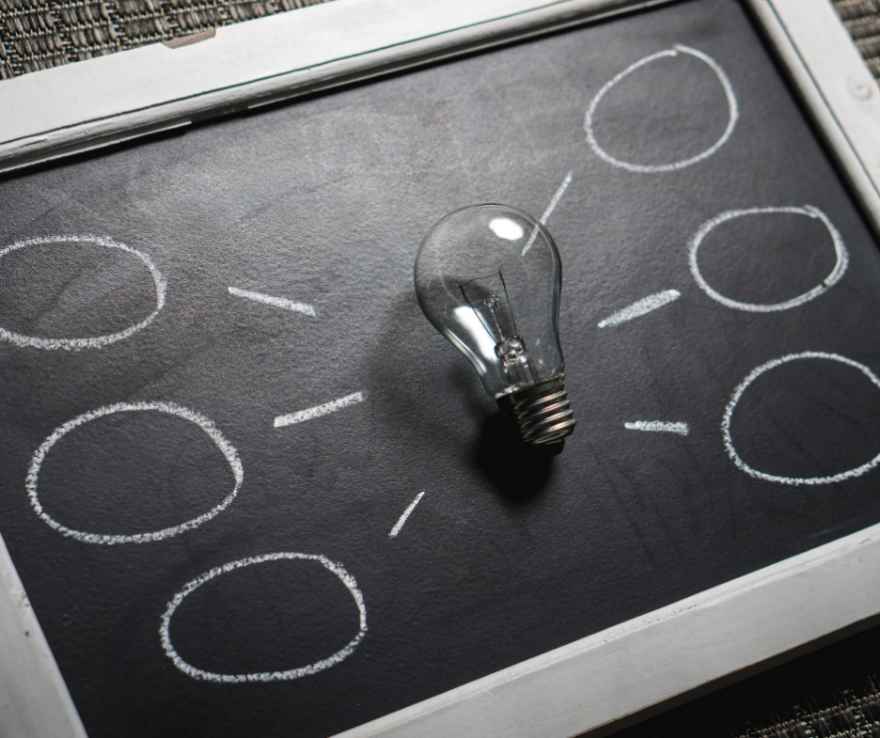 The next task for you is to find a great name for your business. During this brainstorming put under consideration that your name will be the showcase of your brand. The name should reveal the nature of your products. One clever idea is to contain a keyword which is relevant and powerful for your niche market.
Once again, there are a lot of tools to generate brand names which you can use. Try choosing a name which can connect easily with your products and avoid the abstract ones.
So… you found the perfect brand name and you are going to make a huge impact on your business positioning on the market.
But… before you go any further, check if this domain is used from another store. If your domain name is currently being used and you insist to the one you chose, try to change the structure, for example myeCommercestore.com to myeCommercestore.co.
What's next?
Let's move on to the creative part! Design your logo!
When we refer to logo design, we involve the next actions:
Define your brand identity

 

Look in 

the web for design inspiration

 

Choose your brand colors

 

Pick a font

 

Create different versions of your logo

 

Get a feedback

 
Let the creativity begin!
5. Choose your eCommerce platform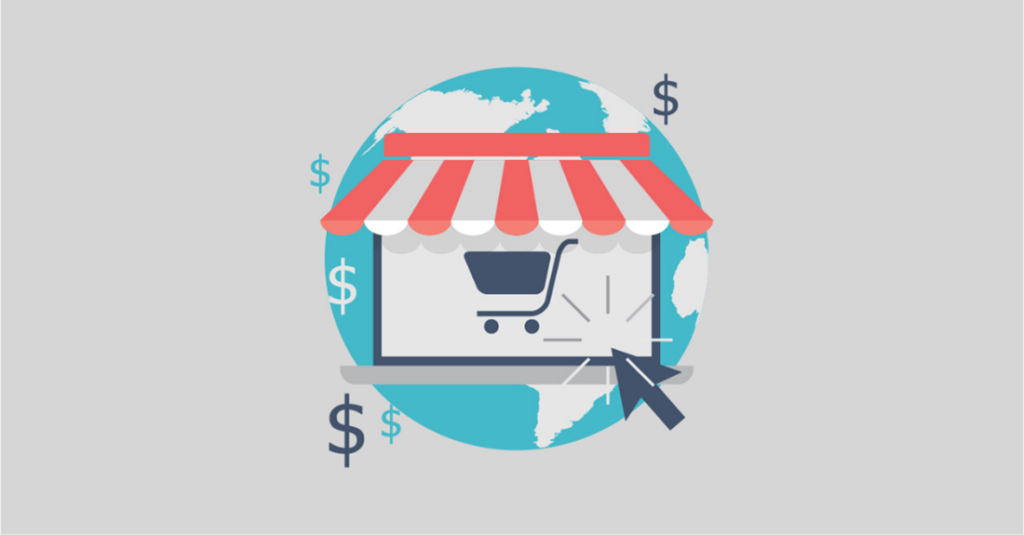 It's time to build your online store!
No architects or interior designers needed…Just an eCommerce platform!
With simple words, the platforms are your store's operating system. Therefore, you should be very careful with the choice of them. There are plenty of platforms for eCommerce, but they aren't all suitable for each business.
Some platforms are all-in-one solutions, something like bundling. These platforms are for sure good for the beginning of your eCommerce store but just check that you can add features further on. In addition, if you are running your business by yourself and you are not tech savvy, avoid open-source platforms and prefer an eCommerce one.
Last but not least, ground an important part of your eCommerce platform choice on payment processing. You should provide your clients with multiple payment methods in order to build loyalty and make them come back to your e-shop.
6. Create your store's design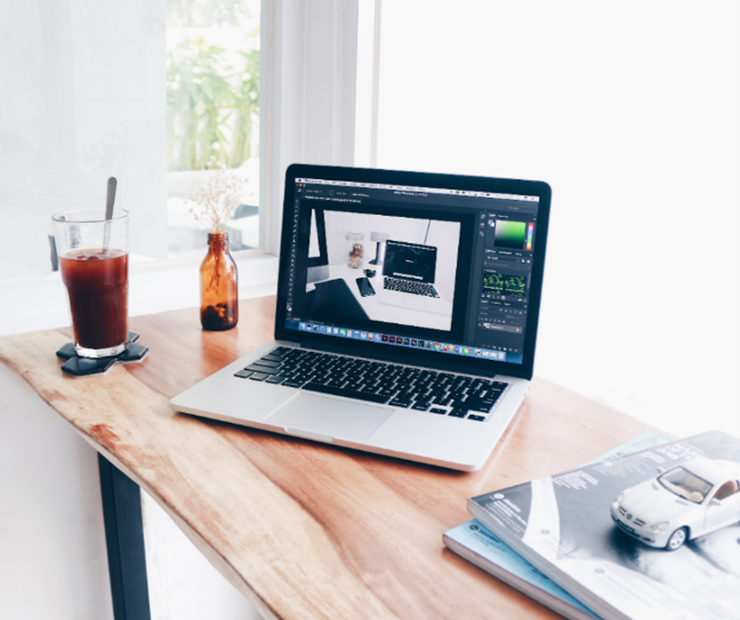 Picking a design for your store doesn't only refer to the visual part. Store design should follow your brand identity and your niche market too. Become a good spy and watch what your competitors' sites look like.
Go to their sites and pay attention on:
Τhe overall structure
If they use a custom design or a classic product listing
The banners. Especially the one of the hero section
The product approach or the people approach on the images
CTAs
Once you have your notes ready (just get inspired, don't copy them!), go to your eCommerce platform and start looking for a theme which is close to your preferences.
7. Choose your Sales Channels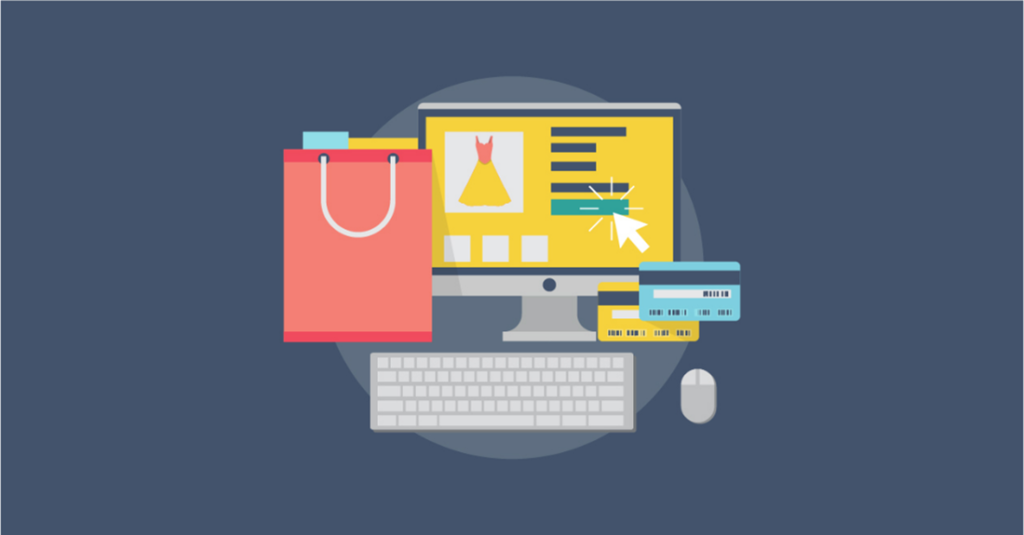 Creating a successful mix of sales channels is a very important step in the process of starting up your eCommerce business. By using these channels as touchpoints you will engage with your customers and finally have conversions. There are many channels from which you can choose. However your final pick depends on your product and from which channel are the target customers shopping already similar products like yours.
Some sales channels can be:
Your website
Social Media such as Facebook, LinkedIn, Instagram, Tweeter
Email
Guest blogging
The goal is to raise brand awareness, generate leads, and drive conversions in the long run.
A good start is to begin with social media! People are scrolling through them a lot of hours in their daily routine and it is free!
Top Tip: Decide which business model your store follows. Some sales channels refer to B2B while some others to B2C.
8. Promote your ecommerce business
Everything is set up and ready to welcome your new customers. The only thing missing is to find them and attract them to your e-shop. Marketing is the way to manage this. But what falls under the marketing umbrella?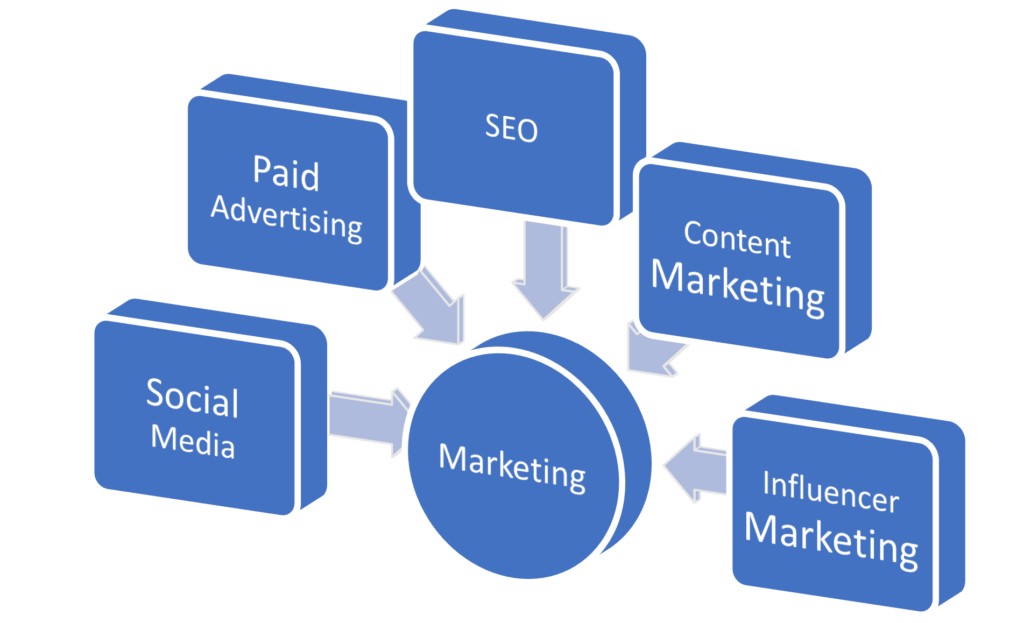 As mentioned above, social media is a useful channel to begin your marketing strategy. Set up your page on Facebook or LinkedIn, for example, and customize it based on your typo and font. After that, make sure you are active on them. Create posts to engage with your followers and to build brand awareness.
Being active in social media does not just refer to creating content, but also interacting with your followers' accounts. Start with likes, comments and shares!
In this section you have a lot of choices to promote your e-business. You just need to invest budget on them. Advertisements on Facebook and Instagram can attract customers to your e-shop. Both have granular tools such as demographics targeting, custom audiences and many other factors.
AdWords is another option. Advertisement there is based on keywords you have defined. Each time someone types one of your keywords your ads will show up.
Podcasts can be very useful to promote your products too. Find podcasters who are relevant to your niche market and let them do the job for you!
General Rule: It is safe to budget about 6% or 7% of your gross revenue for marketing and advertising.
The average person makes 3-4 Google searches per day. Of course, there are other search engines except Google but with lower power. Search Engine Optimization (SEO) should be a priority for your marketing strategy. Try to make your store rank on the top of the results in Google. To begin with SEO, go back to your business plan and use the keywords you have already found.
Focus on your website keywords and optimize your content to be SEO friendly. If you're running campaigns check your keywords there too.
Pro Tip: Do not forget monitoring your SEO performance! Only this way you will know what optimizations you need to do.
The overall mindset of content marketing is to give value to your readers via your content. When we refer to content marketing, we think about blog but in a more targeted way than the past.
Nowadays, blοgs are not just thoughts shared by different people. Blogs are based on SEO rules and they are purpose-built to make the readers engage with your product or your website.
When you have content to share with your followers, create your blog – and why not putting it as a lead magnet to one of your ads?!
This marketing practice is easy to implement but certainly isn't for free. Influencer marketing is one of the best ways to drive your sales. When you choose your influencer, you should be very cautious. It's not necessary for them to be a celebrity, but they need to be relevant to your product industry.  
If you don't have the budget for this, don't worry. We mentioned other alternatives to promote your business above!
Wrapping Up
And the end of the day, starting an eCommerce business from scratch is not easy. But it can happen. It takes patience and method at each step.
Begin with baby steps and create a stable business. Make the people believe that you have the products they want to buy.
Guess what…You have them.
Afroditi Tsaparoglou
Sales Executive at Reccodo   
References
https://www.bigcommerce.com/blog/ecommerce-niches/#5-benefits-of-finding-a-niche-for-your-online-business
https://www.shopify.com/blog/how-to-design-logo